The present time is very accelerated. Civilisation has never changed at such a rapid pace as today. We live in a technically advanced world, in a time of breathtaking possibilities. We live in a great hurry and we feel we need to be one step ahead. With an advanced lifestyle and constant changes, we are subject to greater demands, greater responsibility, greater efficiency, and last but not least, greater health pitfalls. The truth is that in addition to the stress of a fast lifestyle, we are facing very harmful substances in the environment, deteriorating water, soil and air quality.
At present, there is great fear in the world, especially fear for one's health. We are afraid that we will lose vitality, we will not be able to perform better, we will become sick, in short, that we will "miss life" ... We live on a changing planet; the world is becoming an ever-increasing threat to our health. We need to know the truth about the changes that are taking place so that we can take care of ourselves and our families accordingly, so that the most fundamental changes do not pull us down.
Our institute's activities aim to increase the awareness and education of all people who want to ensure health, vitality and longevity with the right approach to life ...
At the same time, through our institute, we connect with like-minded people who care how the planet Earth and its natural resources are treated with. Together we heal what we, as humanity, have caused to Mother Earth...


We pass Healthy Planet to a New Generation of Healthy People.
Human health is in symbiosis with the health of planet Earth
95% of all molecules in the human body are water = 95% of all molecules on planet Earth are water.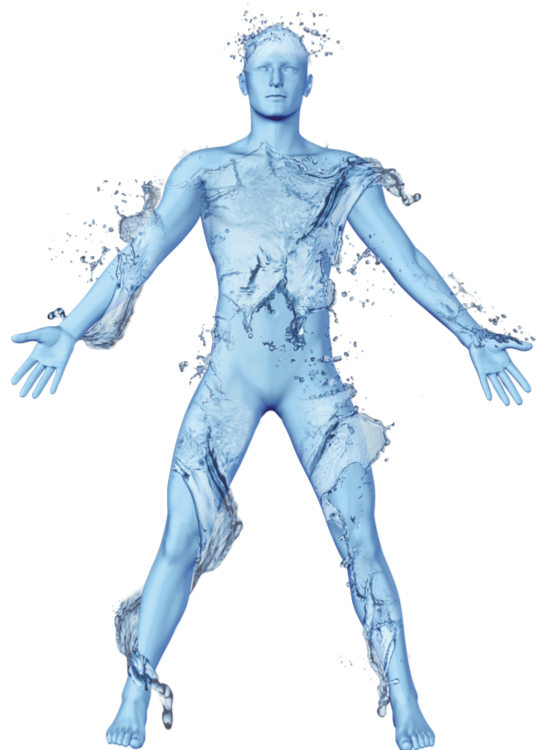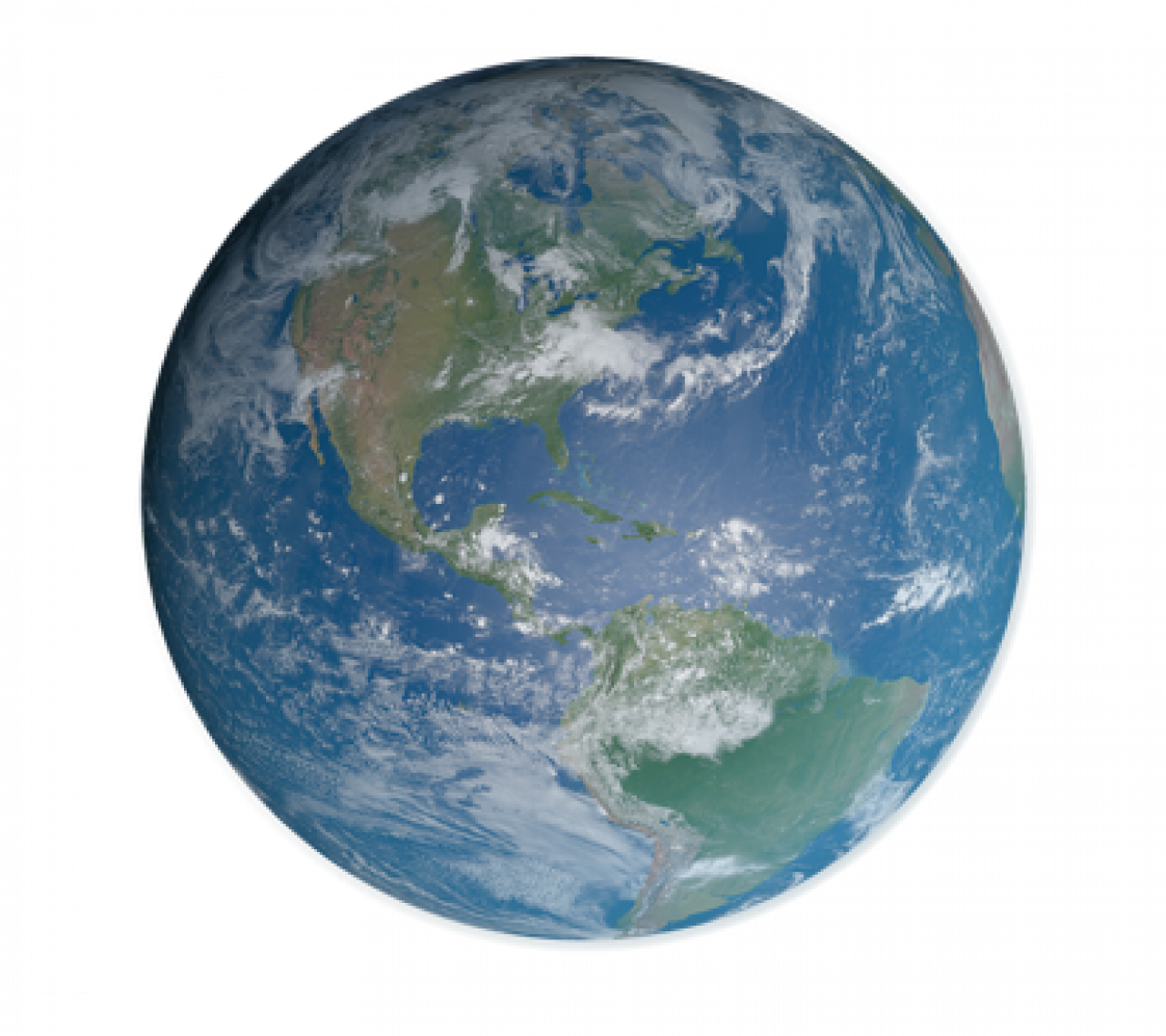 We organise lectures on human health and the health of planet Earth More information